Time. It's the great equalizer. You can work hard or choose laziness and you will only get 24 hours in a day, seven days a week, 365 days in a year. You can be born rich or born poor, still only 24 hours. Educated or uneducated, tall or short, healthy or sick, there is no way to earn extra time.
It's precious. It's valuable. But it is not unlimited.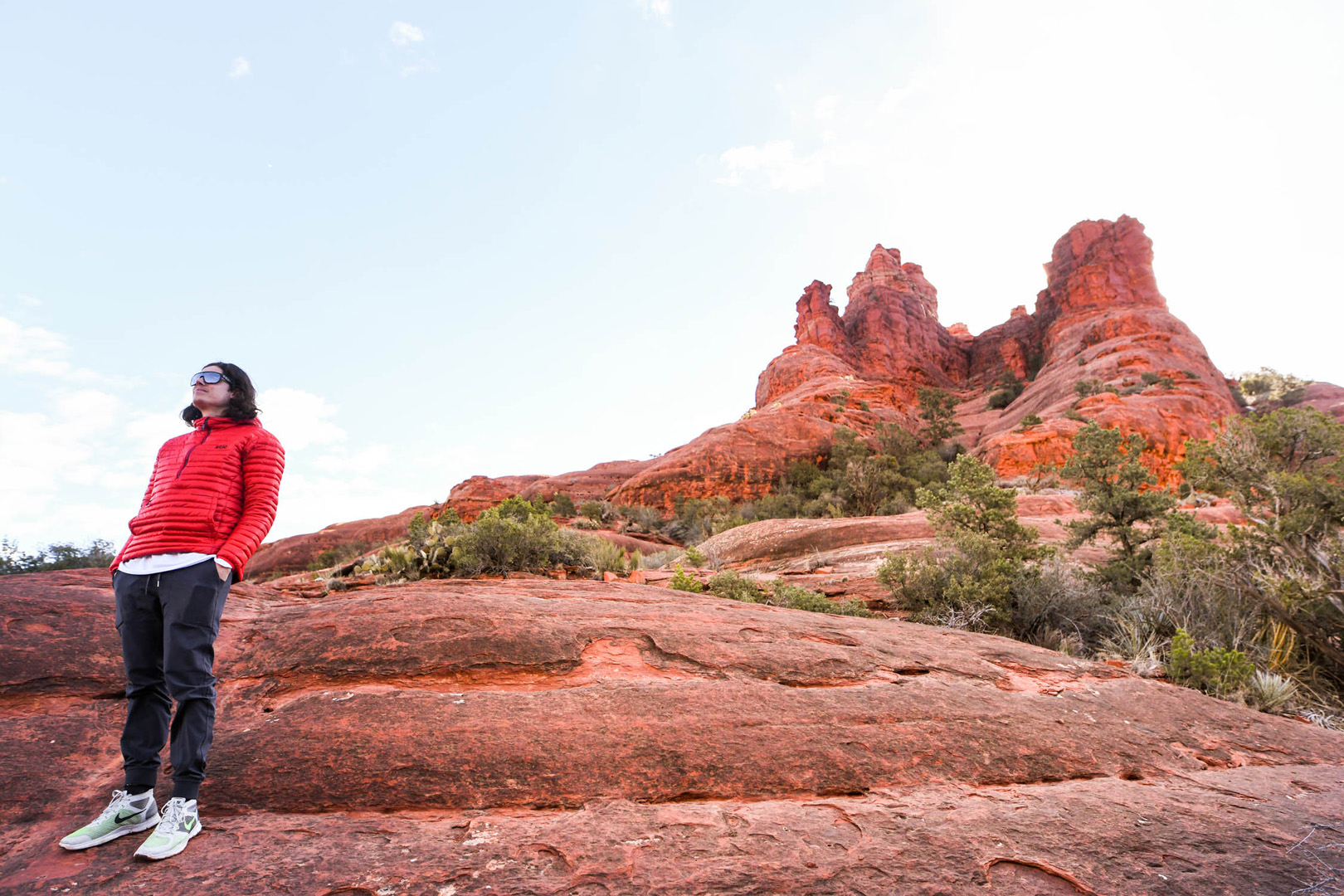 How you choose to spend your time is the only factor you can control.
Maybe you know your favorite way to relax, when the workday comes to an end and the to-do-list is finished. Maybe you feel like you're never done working or finished with your to-do-list but you want to make a shift in how you use your time because you know days expire too quickly.
Experiences. Connections. Memories. Ingredients for living.
Whether your vacation is a staycation with a weekend campout in the back yard, an extravagant over-seas exploration or a week at the lake, the anticipation and memory making are more valuable than you might know.
Long after the experience has ended the memories remain. Imprinted on your being, shaping your past and directing your future.?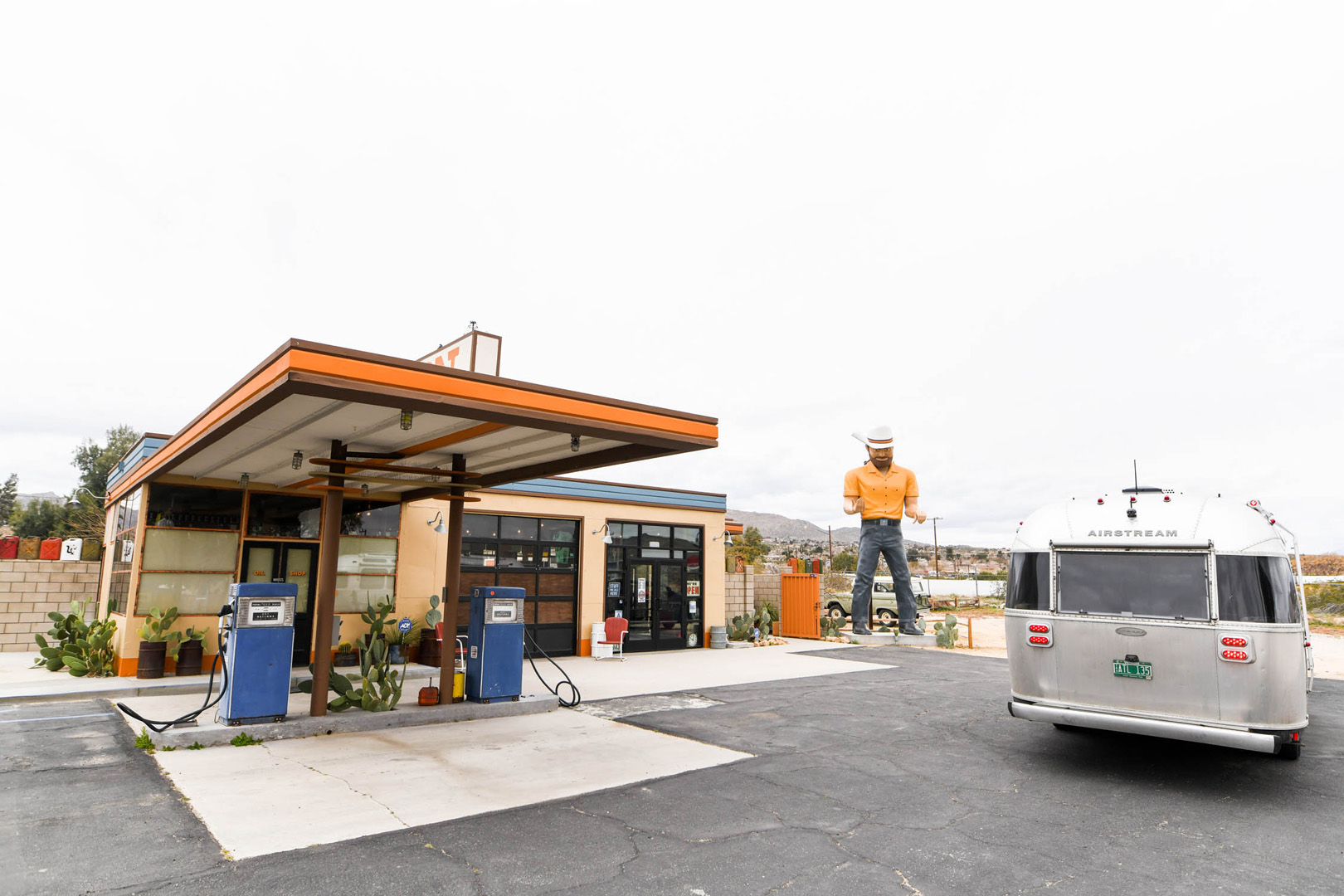 It's not like that with purchases of material goods. Ariele Champion, Airstream owner, says she can't remember the day she bought her first iPhone, but she remembers her experiences vividly.
"We will remember how we felt coming across a 12' alligator in the Everglades, how the sweat was dripping down our backs watching to see if it was breathing, and the feeling of our hearts racing," Ariele said. "Or how we drove 20 miles in the wrong direction up a really sketchy road just to find out the road was closed but in our frustration took a walk and found a gorgeous waterfall."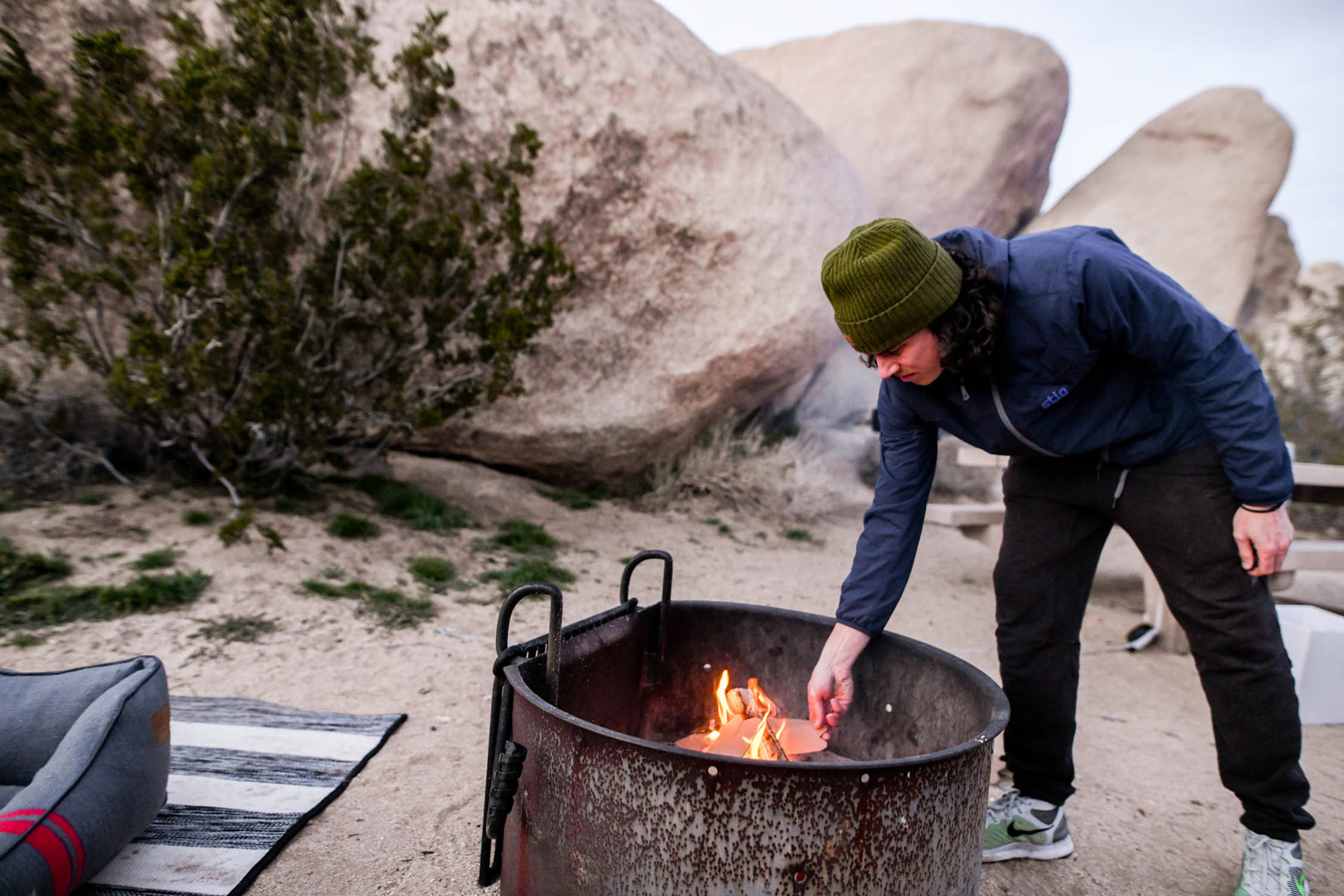 Something in us attaches to an experience more than an object, Tiffany Blaze, owner of a 30' Flying Cloud agreed.
"We know (the experience) is only for a short time so we take advantage of it more," Tiffany said. "I only have this many hours on this kayak – let's not sit around – let's go see something."
Experiences are brief, momentary and short lived. The fleeting nature of experiences makes them infinitely more valuable than possessions.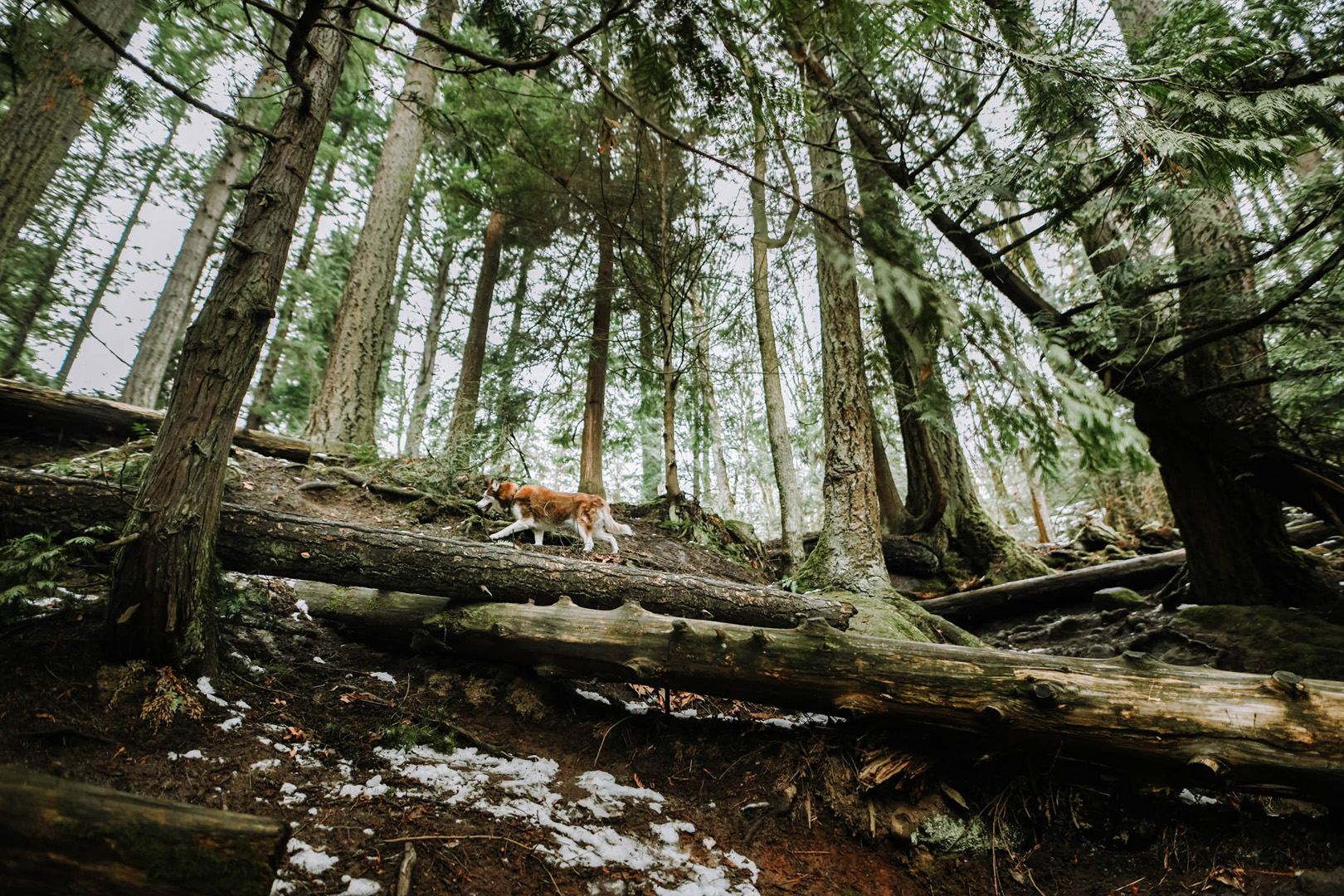 "It reminds me of a live concert," said Jacob Blaze, Airstream owner. "Bands go on tour for a year, but no two shows are going to be the same. It's special. That's kind of what experiences are like to me."
With no two alike, experiences equate to time spent well.
"Time is very much valuable when we travel," Diane Tipton, full-time nomad and multiple Airstream owner said. "We enjoy and realize more how time is the most important asset in our lifetime."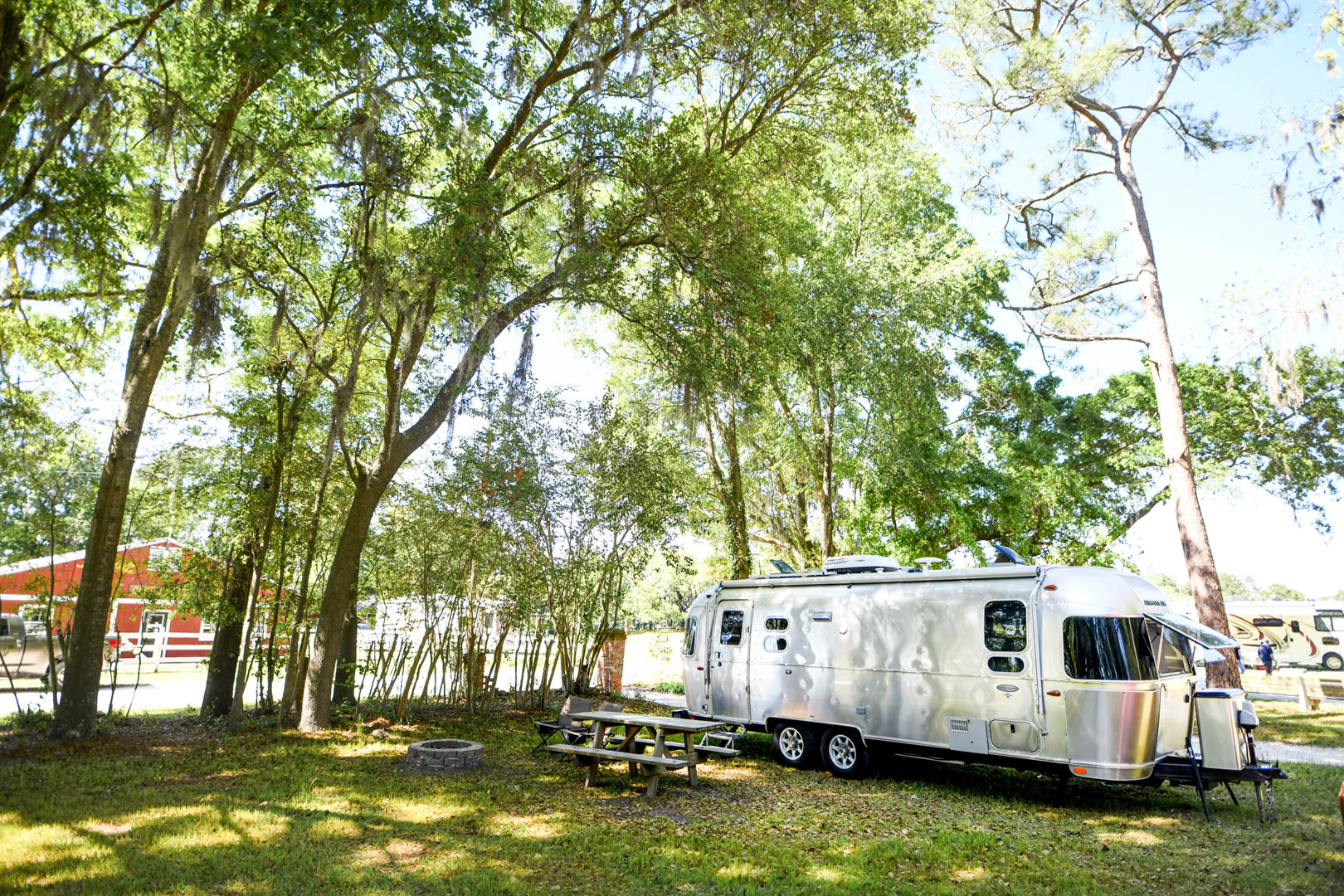 Each experience is irreplaceable, whether it lasts a moment, several hours or a week – it leaves a lasting impact. While the time is ephemeral, it carves an immeasurable impression on your soul.
"Instead of experiences being fleeting, I like to say they last a lifetime," Tiffany said.
The adventure never ends for our passionate community of Airstreamers. Read more about their personal stories or their take on why experiences are more important than things.